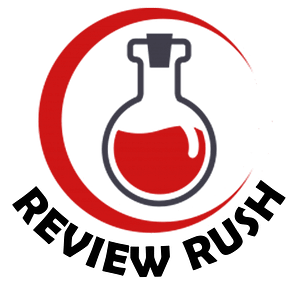 Discover a series of interwoven tales stretching throughout time—and the truth behind their shared history. You can explore any of these seven stories right from the start. Which will you choose first?
Gensokyo faces sudden disturbance as "Scarlet Mist" spreads once again. To Reimu Hakurei, this peculiar phenomenon resembled something familiar. 'Is this that vampire's doing?', she thought to herself. There was only one choice: head to the Scarlet Devil Mansion, and find out the true cause of the disturbance. ......but this time, the way to the mansion was a little different from usual.
An absent God has led the Archangels, His mightiest servants, to lay claim to Creation. Bring the pain to your arrogant siblings. Hunt them down across all Creation, beat their armies to a pulp, and confront them in the depths of their domains. Each encounter will have its own mechanics that force you to adjust your strategies.